Online Store Now Open
---
---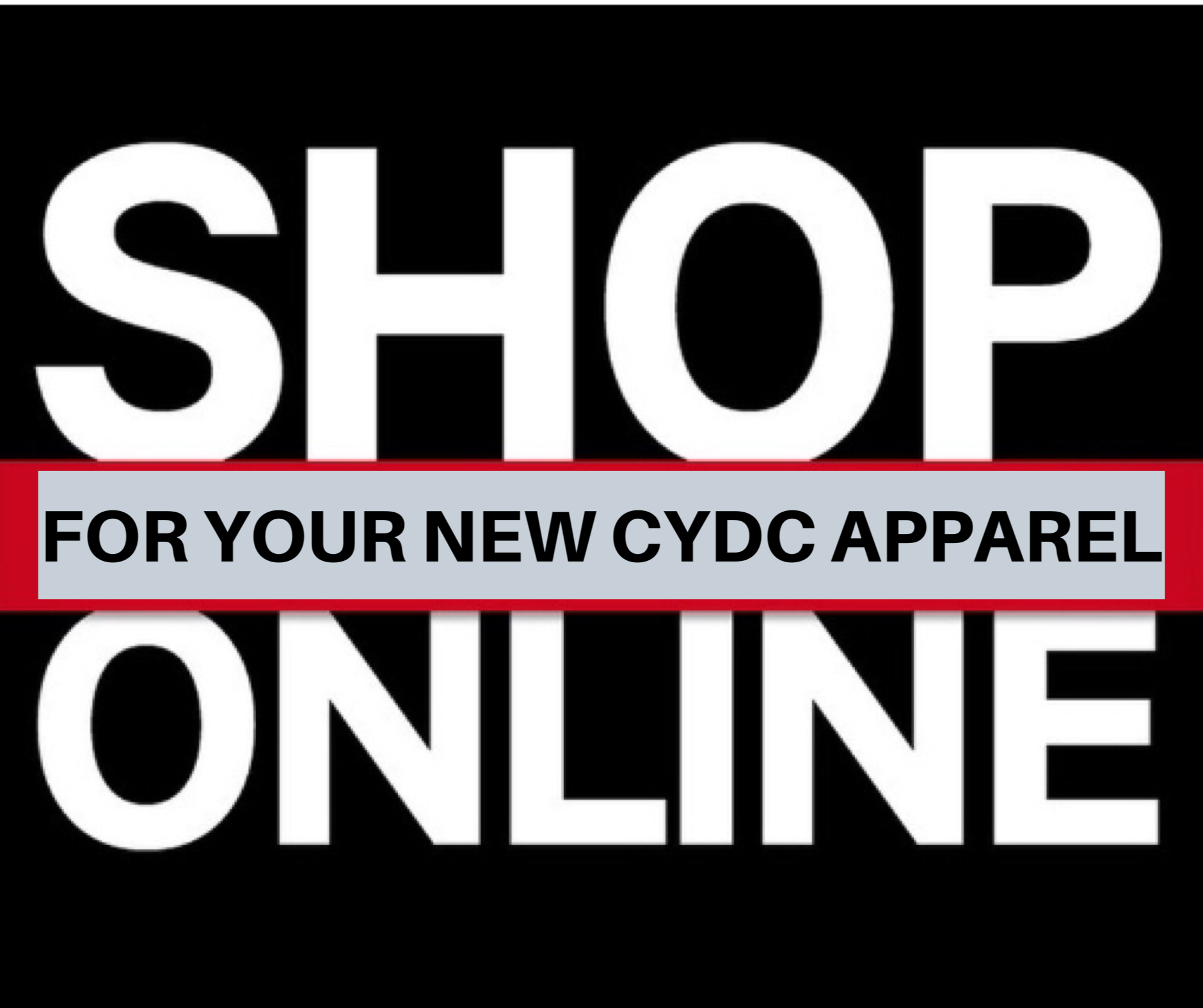 ---
Our Online Store is now open! Black and white CYDC masks along with our "Family" and new "1 Family-Goal-Club" Dryfit t-shirts are now available for purchase.
Please follow the instructions below to order:


1. Purchase your items on our storefront - please note: Ramp Stores unfortunately do not allow us to add a quantity option to our products. If ordering more then one item you will be required to purchase your items individually. Only credit card payment is accepted at this time. To purchase multiple items, please contact Anita at the email below to place your order.
2. Forward your "proof of purchase" receipt for each item purchased to anita.hegwood@cydcbasketball.com. Please include your name and telephone number in your email.
3. Anita will then contact you to make arrangements for pick up.