~~~
---
---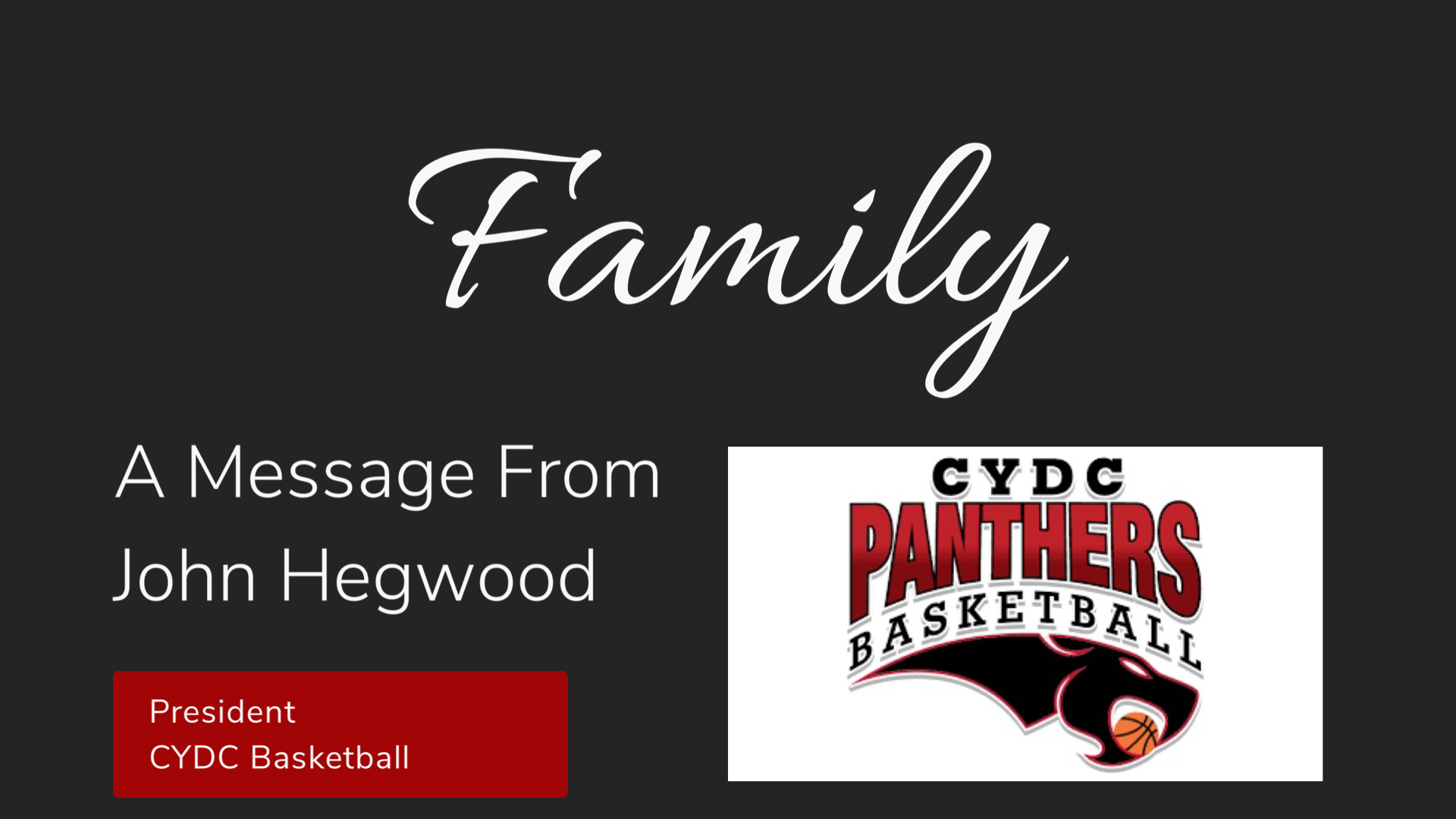 ---
Hi players, parents, and coaches;
I hope everyone is in a safe foxhole and taking care of their loved ones. Yesterday we spent the day playing games with the kids which is something we haven't done in years. My how times have changed in a very short amount of time; God willing we will get through this.


I had a kid call the basketball line this morning asking if we are open. I regretfully told him we are closed like every other club; I heard it in his voice that he was sad when he hung up the phone. A few players sent text messages asking when will the gym be open. I said to Anita that now they may never take the game for granted again. All the free agents, all the missed practices, and the 30 and 40 percent effort on the court. My mom always said there can be some good that comes out of a bad situation and now maybe these athletes will have a different outlook on the game of basketball.
It was always our job as coaches to make the game better; but now I believe it will be in the hands of the players because of this crisis. I miss you all and please stay safe. The ball will bounce again soon.
Heg