Register Now for the 2019-20 BHL Season
---
---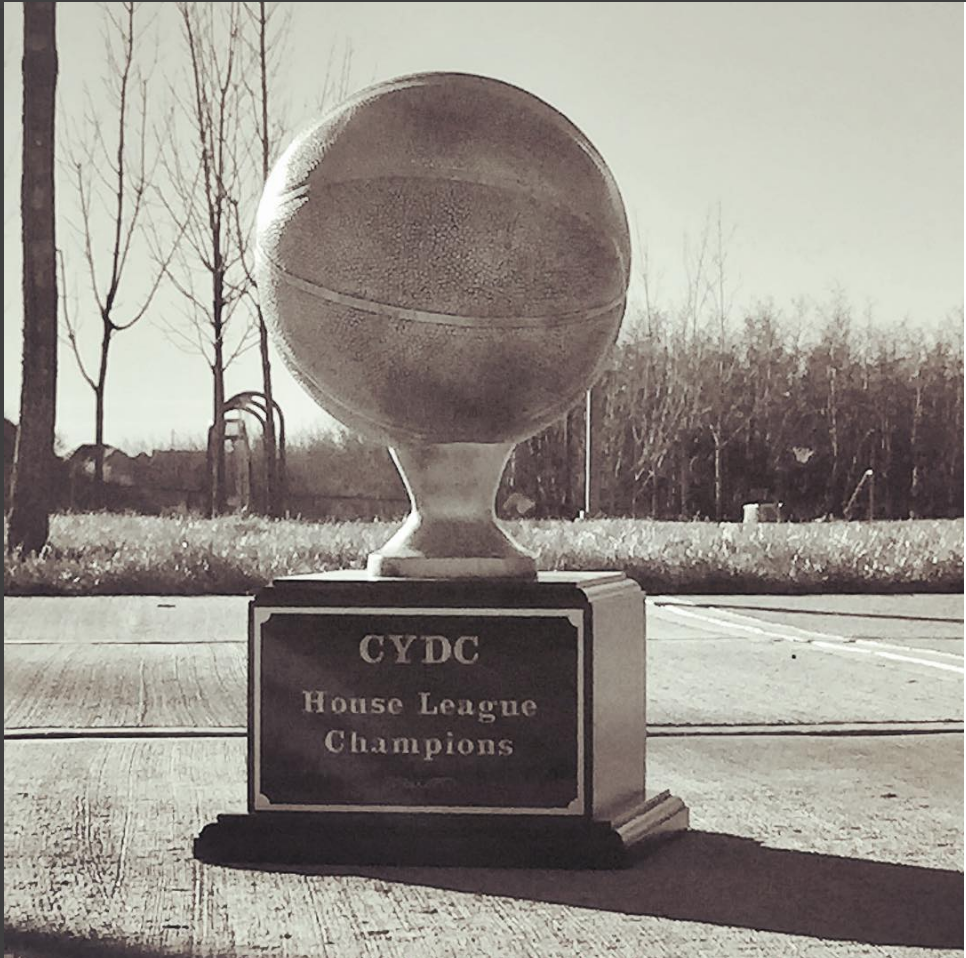 ---
Registration is now open for the 2019-20 BHL and BHL JR season!
2019 Fall BHL JR $120 + GST - Program Now Full!
Our BHL Jr program is now full. To add your name to the waitlist, please visit the registration link below and follow the prompts.
Time: 12:00 pm - 1:00 pm
Location: Masters Academy
September: 21st, 28th
October: 5th, 12th, 19th, 26th
November: 2nd, 9th, 16th, 23rd, 30th
December: 7th
Master's BHL is Now Full

Registration for WIC BHL is Now Open - 5 Spots Left!
Fall Only BHL $470 + GST (September 23rd 2019 to November 30th 2019)
Time: Mondays & Wednesdays from 6:30 pm - 8:00 pm
Location: West Island College (WIC)
All Games on Saturdays (to be played at Master's Academy), times TBD
Please note: If you are not able to login using your existing Ramp account, you will need to create a new account. Follow the instructions as a new user, however, you can use the same email and password that you had used before. Ramp has updated the registration site and Ramp accounts that were made after a certain point were not transferred over.