2019 CYDC PANTHERS SPRING TRYOUTS
---
---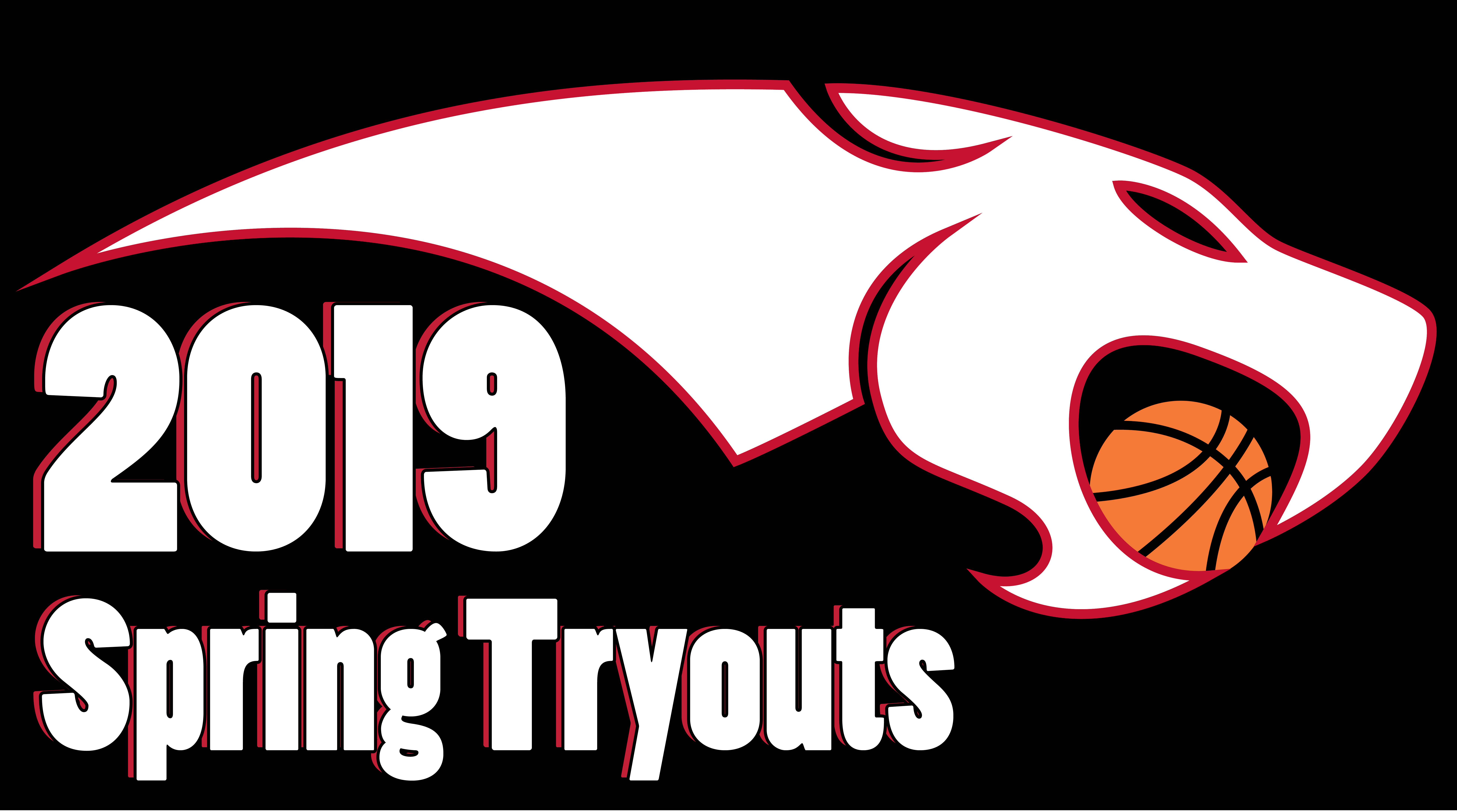 ---
2019 CYDC PANTHERS SPRING PROGRAM (APRIL 1, 2019 — JUNE 30, 2019)
2019 Spring Program Fee $1550 (GST Included)

Includes all Academies and Team Practices (Minimum 3 Times/Week)

Spring League or Equivalent Value for Tournament/Registration

1 CYDC Reversible Jersey & Shorts

1 CYDC T-Shirt
Registration Requirements for Spring Players:
To reserve your tryout spot you must register online; p

lease click the REGISTER ONLINE link below to complete your registration.

There is a one-time tryout fee of $10.00. If you are not paying online, we still require you to complete the online registration form and indicate your method of off-line payment (cash or cheque) when prompted.

The registration fee is due at the time of the final tryout session in order for players to receive placement.
Once Jr tryouts are completed, all players will receive an academy placement email and will attend academies until teams are formed.
If you do not have access to register online please contact Anita Hegwood at 403-457-2576
Current Full-Year Players:
There is no need to register for tryouts; please attend all tryout dates for your age group.
If you have any changes to your contact information on file with us, please update it at the time of check-in.
After tryouts, please continue to attend your assigned academy session until teams are formed.
The second payment installment is due before February 15th (if required).
PLEASE NOTE: All U15 players who are currently playing on a Sr. High School team are required to attend our U16 tryouts in March (TBA) to comply with high school eligibility rules.
If you have questions or to discuss payment arrangements, please email anita.hegwood@cydcbasketball.com
2019 Spring Tryout Schedule
U10-U11-U12 Boys (

Born 2009, 2008 & 2007)
Tuesday,

Jan 29th

6:30 - 8:30 (MA)

Thursday, Jan 31

st

6:30 - 8:30(MA)

Tuesday, Feb 5th

6:30 - 8:30 (MA)

Thursday, Feb 7

th

6:30-8:30 (MA)
U13-U14-U15 Boys (Born 2006, 2005 & 2004)
U16-U17-U18 Boys (Born 2003, 2002, & 2001)
U12-U13 Girls (Born 2007 & 2006)
Thursday, Jan 24

th

6:30 - 8:00 (RE)

Wednesday, Feb 13

th

6:30 - 9:30 (RE)

Saturday, Feb 16

th

2:30 - 4:00 (MA)
U14-U15 Girls (Born 2005 & 2004)
Thursday, Jan 24

th

8:00 - 9:30 (RE)

Wednesday, Feb 13

th

6:30 - 9:30 (RE)

Saturday, Feb 16

th

2:30 - 4:00 (MA)
U16-U17-U18 Girls (Born 2003, 2002, & 2001)
Gym Locations
---
Master's Academy (MA)
4414 Crowchild Trail SW, Calgary, AB T2T 5J4
Rundle College Primary/Elementary School (RE)
7615 17 Ave SW, Calgary, AB T3H 3W5